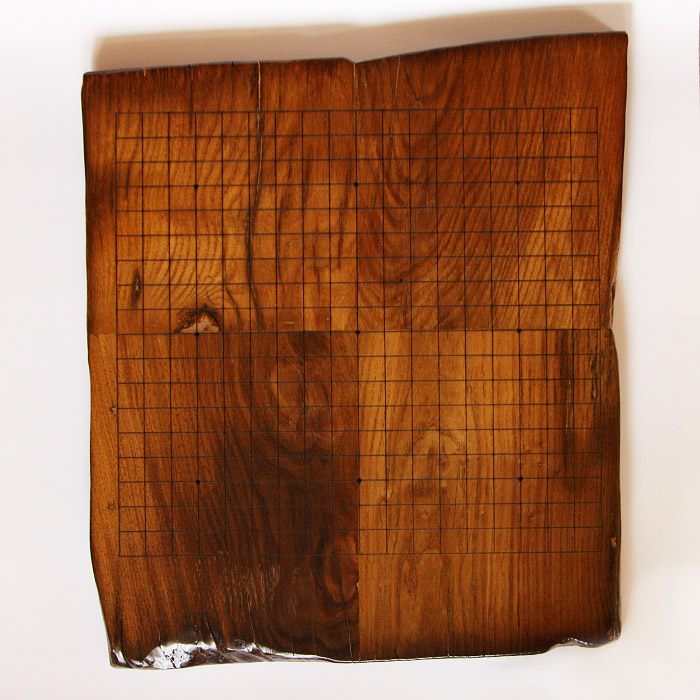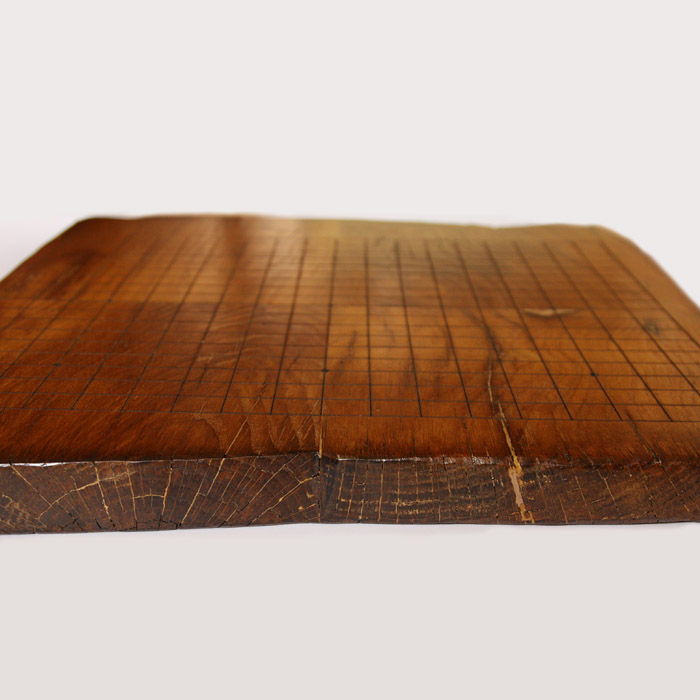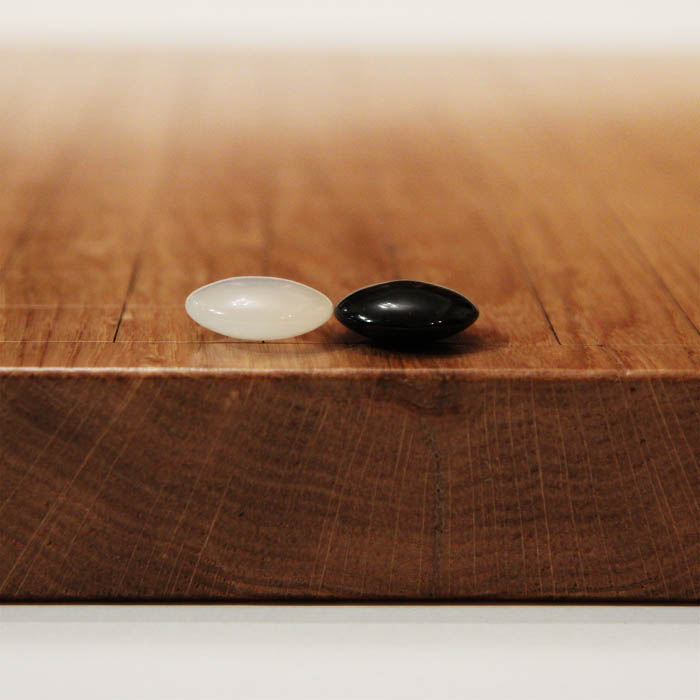 Many times I was in Japan and China, and watched, how traditional Go-equipment is made.
I taught one Serbian master and gave him some secrets for the production of game boards. My idea was to manufacture equipment with Serbian specific. In the Serbian national style and with the Serbian natural rustik colors.
I picked up the materials and purchased unique wood. Vintage step ladders which are over 300 years old and the oak, which is more than 500 years. This oak grew in the mountains was protected by the state, but it was broken by the storm. Dark color which You like, I like too. This color is a natural associated with old age Board.
We have produced a boards with a matrix of 7x7, 9x9, 13x13, 19x19. Small matrices are needed for the development of children Go-game, especially for very early ages. All matrices are lined with a laser.
This year I plan to start the Serbian production of the unique stones of natural stone.
Стратегия выше цели
[
clubgo.ru
]